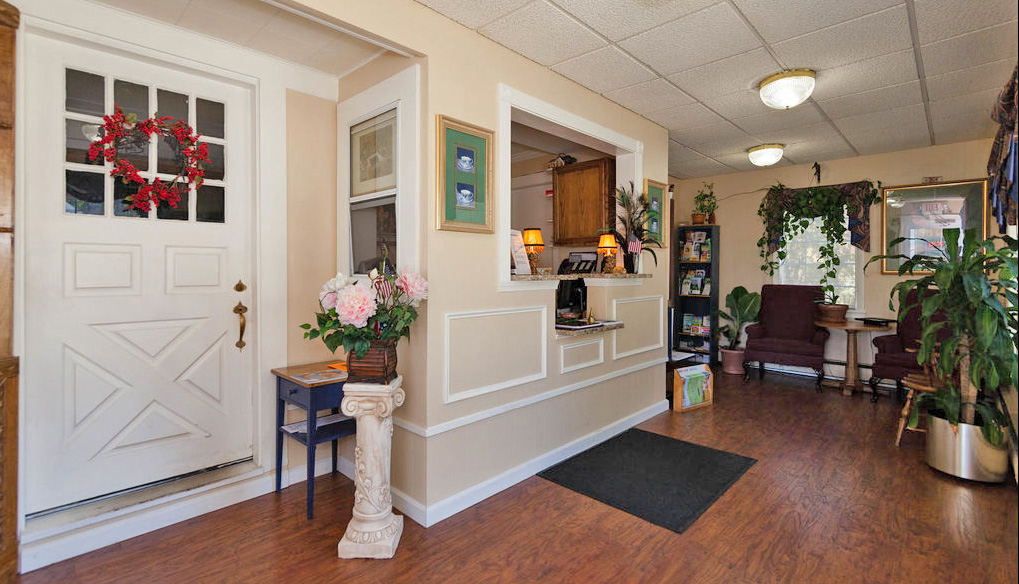 Welcome to Briarcliff Motel ... In the Heart of the Mt. Washington Valley
Call our front desk for assistance 8AM - 10PM
Using GPS Coordinates?
2304 White Mountan Highway, North Conway, NH 03860
"Great location and view. We will be back to stay here again, love the porch!""
Directions*
From Boston:
From Boston 93 North to Spaulding turnpike to 16 North Conway.
From Hartford:
I-84 to I-90 (Mass Turnpike) I-495 to I-95 and follow until you get to Rt. 16 North to North Conway
From Maritimes:
Cross at Calais, ME. and take Rt. 9 West to I-95 South (ME. Turnpike). Take Exit 11. Follow to Rt. 115, South to Rt. 302, West to North Conway, NH, then follow North on Rt. 16.
*All distances are estimates
If you have any questions please don't hesitate to call! 1-800-338-4291
Traveling by plane? Airport Distances*
Logan International Airport- Boston, MA. 3 Hours
Portland International Jetport- Portland, ME. 1.5 Hours
Manchester Airport- Manchester, NH. 2.5 Hours
Portsmouth/Pease International Tradeport-Portsmouth, NH. 2 Hours
*All distances are estimates
Need someone to pick you up from the airport?
Fast Taxi - 1-603-356-0000
Sutton Luxury Limousine - 1-603-387-3663
Fast Taxi Shuttles and Delivery SVC
Village Taxi
"We were on our way back to Boston, MA. We were referred by another traveler. I loved the service, the rooms were very clean and comfortable. When I come back this is where I'm staying. This is a great and affordable place to stay and my family enjoyed the swimming pool. Keep up the great job.""
Office Hours 8AM-10PM EST
We will be more than happy to make special arrangements for your late arrival. Our office closes at 10:00 PM.
Front Desk 1-603-356-5584 . Toll Free 1-800-338-4291

info@briarcliffmotel.com